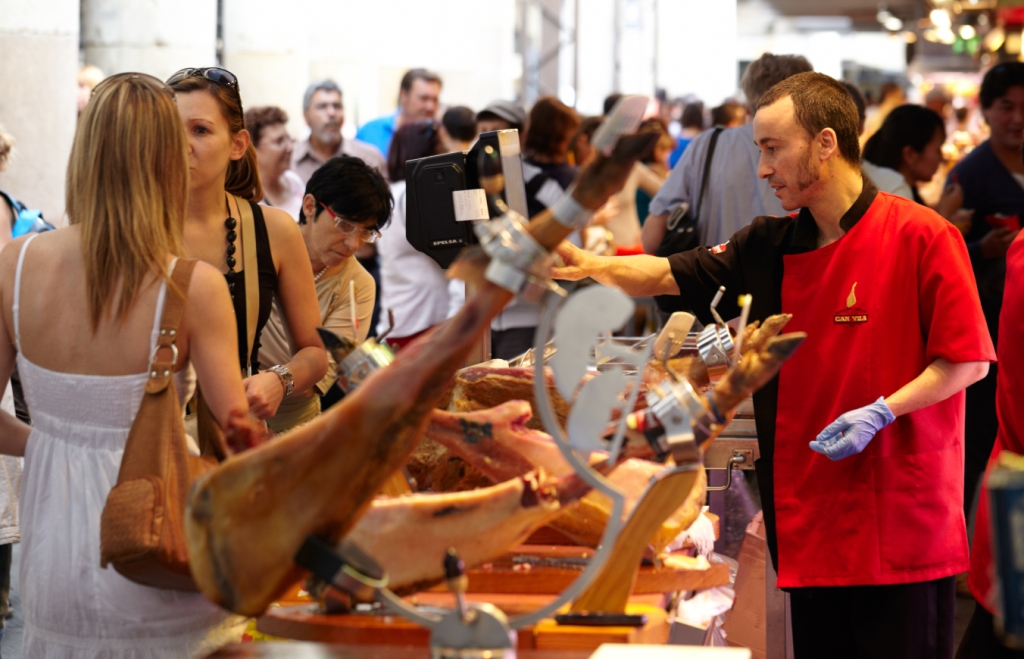 Discover the culture, history, and language in immersive, interactive videos
Go on 20 Virtual Reality trips to a wide variety of places including cities, landmarks, and festivals, using AI Speech Recognition to answer questions and recall phrases.
Find out more about Spain and its culture, practising your Spanish listening skills before being quizzed during speaking activities.
Feel like you're on holiday, soaking up the sights and sounds of Spain
Are you a beginner or intermediate Spanish learner* and interested in learning more about Spain's history and culture? 
Explore this fascinating country through exciting 360 documentaries in Spanish, testing your comprehension and pronunciation with speech recognition in our VR app.
You'll be immersed in incredible festivals, like Seville's Feria de Abril, as well as seeing the sights and traditions of this enchanting country. Before you know it you'll be planning to visit in real life!
Check out a short clip in VR or watch on YouTube.
*Levels A2-B2 (CEFR)
Immerse yourself in guided tours around breathtaking sites
The VR app is designed for Oculus headsets* and has AI machine learning speech recognition so you can practice your Spanish pronunciation.
You'll be quizzed with questions throughout the engaging cultural experiences to test your comprehension and speaking abilities.
The 360 video experiences are also available for Mobile VR headsets, without speech recognition, using the Vimeo App*.
All students get access to embedded videos on desktop and by using a Magic Window on mobile and tablet devices.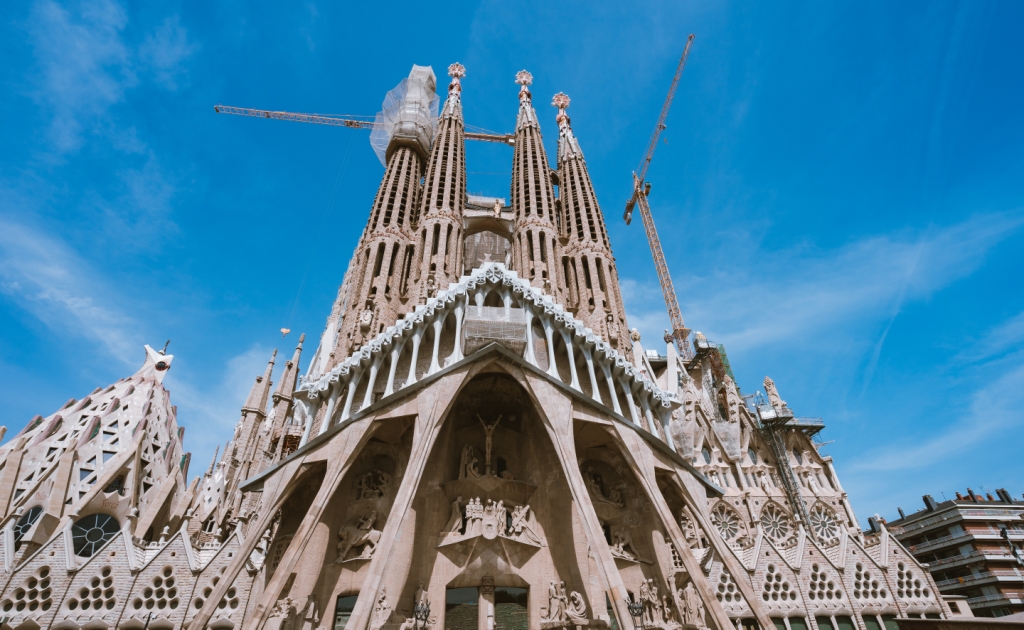 Founded by British nomads
Dave and Katie, the founders of VR Languages, are British nomadic partners who love languages, travel, and tech!
"Our fascination with foreign cultures began in 2010 when we moved to South Korea to teach English.
Since then we have found it hard to settle on any one place, but in 2018 we landed in Spain and love it!
We fell in love with the culture and the language while experimenting with 360 cinema and VR technology.
We feel passionate and privileged to discover Spain's customs and languages, sharing them in immersive experiences for curious explorers to enjoy!"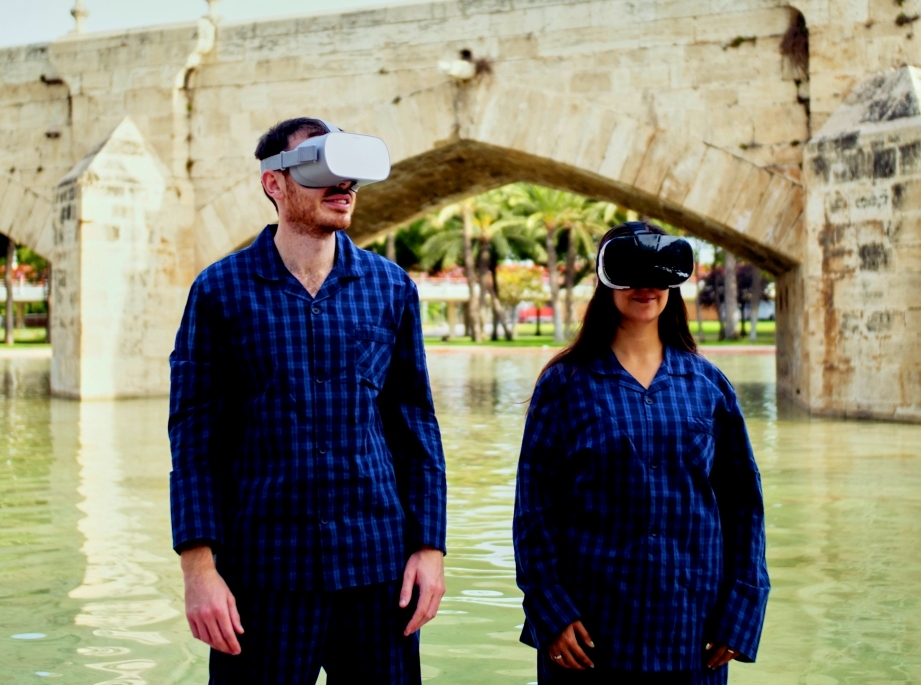 Go on 20 Trips to Spain's best sights while practising your Spanish
We have created 360 photo trips that immerse you in a photosphere. As you explore, you'll get information about each location as both audio and text, in Spanish. You'll check your Spanish pronunciation of some of these key phrases while learning about the history and culture of many fascinating places.
For those wanting more of a challenge, the 360 video Trips are mini-documentaries, narrated only in Spanish, with optional subtitles in English and/or Spanish. You'll be asked questions throughout the trip to check your comprehension and speaking skills.
The VR app has AI powered speech recognition so you can practise your pronunciation. Each trip takes around 10-15 minutes to complete and there are additional online materials for further learning.
Oculus
$199
$49
VR App
Speech Recognition
Magic Window Access
Online Materials
Technical Support
Cellphone VR
$199
VR App
360 Video Access
Starter Pack & Trips
Magic Window Access
Online Materials
Technical Support
Institutions
Multiple Students
Speech Recognition
Magic Window Access
Online Materials
Technical Support