Conquer your fear of speaking Spanish through simulated interactions with virtual amigos
Build your Spanish speaking confidence by experiencing and practising realistic scenarios, which simulate the emotions and nerves of speaking a foreign language.
The authenticity of the experience creates memorable interactions that will stick in your mind so you can easily recall the language, preparing you for real-life encounters.
What's in the Starter Pack?
The VR App contains:
Lessons

: Learn Spanish words and phrases, practising your pronunciation in the classroom with Jen, Dave, and Sofia.

Quickfires

: Condensed lessons to be used for revision of key concepts.

Conversations

: Interact in simulated Spanish conversations.

Trips

: Explore Valencia in three narrated tours, while you practise your Spanish.
VR App utilises 360 video with on/off subtitles. Speech recognition is due for release in 2020.
The VR App is available for Oculus Go, Quest, and Rift. New to VR? See how it all works here.
You'll learn how to learn Spanish and will finish the course with the methods and resources needed to continue on your path to fluency
The Starter Pack will help you create a sustainable learning habit, and you'll learn how to regularly interact and have fun with the Spanish language. The course includes online materials such as flat video lessons, worksheets, quizzes, along with technical support via email.
The Starter Pack covers the following topics:
How to Learn Spanish ~ Introducing Yourself ~ Numbers ~ Learn 20,000 Spanish Words ~ The Alphabet ~ Pronunciation ~ Likes, Dislikes and Hobbies ~ Making Plans ~ Having Fun in Spanish ~ Maintaining Your Study Habit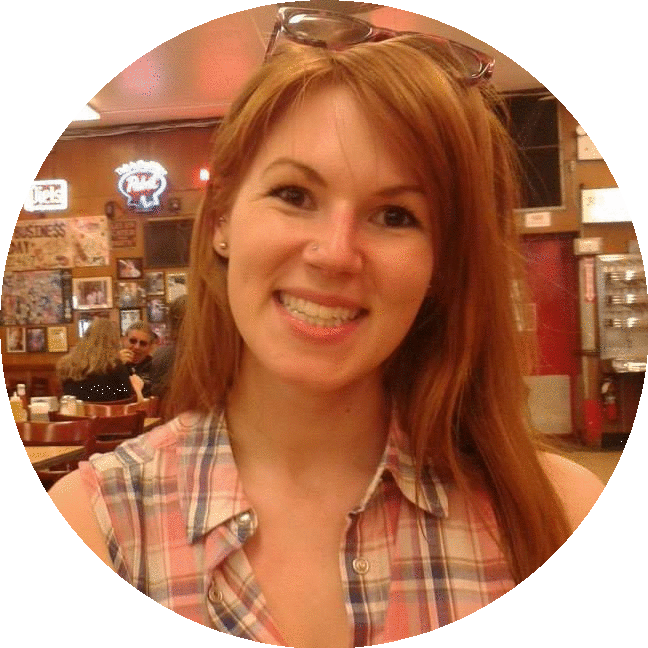 Jen - VR Classroom Teacher
Jen is head of languages in a London secondary school, and has been teaching Spanish for over 10 years. In the VR classroom, she'll teach you everything you need to start speaking confidently!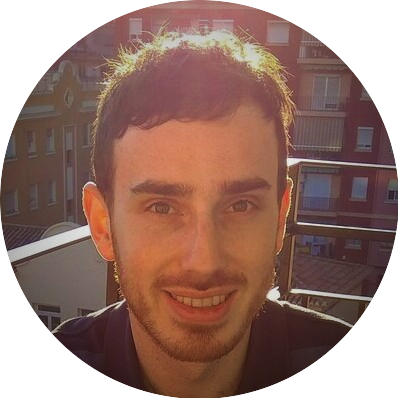 Dave - Metalearning Instructor
Dave is a lover of learning and works for Fluent in 3 Months, the world's most popular language learning website. He'll give you some excellent tactics for ultra-efficient Spanish learning!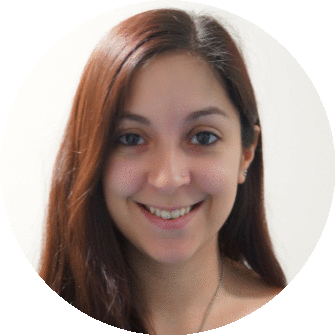 Katie - Language Director
Katie is our course creator. She has developed an engaging online and VR syllabus, which combines a range of tools and activities that will make sure you have fun while learning Spanish!
What's a VR Lesson Like?
Nothing can quite prepare you for the real experience of needing to speak Spanish for the first time. Panic and anxiety set in immediately and make you splutter out an error-filled string of words. Even if you get it right and are understood, the response will almost certainly differ from the set phrases you've been learning and preparing for.
Dynamic Spanish simulates that experience in a surprisingly realistic way, with real people asking you real questions and waiting for your reply! First you'll prepare by learning and practising your speaking and listening skills in a fully immersive classroom.
Authentic Conversations
After you've practised in the classroom, you'll step out onto the streets of Valencia to engage in role-play based conversations. You'll be nervous and make mistakes, but that's ok because as real as it seems at the time, these people aren't actually there – that's the joy of Dynamic Spanish!
Interacting in Spanish in these immersive video encounters will give you the confidence to have conversations in real life. You will learn to stay relaxed and calm, able to speak Spanish with ease, building on your speaking abilities.
Travel Around Spain
With Dynamic Spanish, learning a language and discovering its culture go hand in hand. The Starter Pack contains three trips around Valencia so you can get a taste of what this amazing city has to offer.
Dynamic Spanish Trips is a separate VR app where you experience Spain while learning Spanish in guided tours around breathtaking sites. Go on VR trips to a wide variety of places including cities, landmarks, beauty spots, and festivals.
Become a Dynamic Spanish Explorer and save over $100 when you purchase the Starter Pack with an annual subscription to Trips!
Don't Just Take Our Word For It!
The Starter Pack originally launched in 2018 and hundreds of students have since tried it. With their feedback it keeps getting better, as we add more features and content!
Check out our testimonials page for more reviews from our students.
Dynamic Spanish is for you
if...
You love VR and want to use it for good!
You want to know the best ways to learn Spanish!
You want to immerse yourself in the language!
You want to speak Spanish confidently!
Dynamic Spanish Starter Pack
Conquer your fear of speaking Spanish through simulated interactions with virtual amigos!
Foundation
$360
VR Starter Pack
VR Trips: Annual Subscription
Online Materials
Technical Support
Explorer
$1199
VR Starter Pack
VR Trips: Annual Subscription
Online Materials
Technical Support
Gift the course to a loved one here.