Everyone knows that the
secret
to language learning is
immersion
Dynamic Spanish uses the immersive power of VR and 360 video to simulate realistic Spanish language interactions.
Let us transport you to Spain in VR, where you can practise your speaking and listening with native speakers!
The Dynamic Spanish Starter Pack includes hours of VR interactions supported by emails and an online course
You'll speak Spanish in intensive VR encounters and use mobile apps, podcasts, and written exercises to build language learning into your daily routine.
This Spanish course is perfect if you are a beginner and have (or want!) a VR headset.
We have an intermediate Spanish course coming soon, so sign up at the bottom of this page so we can let you know when it's ready.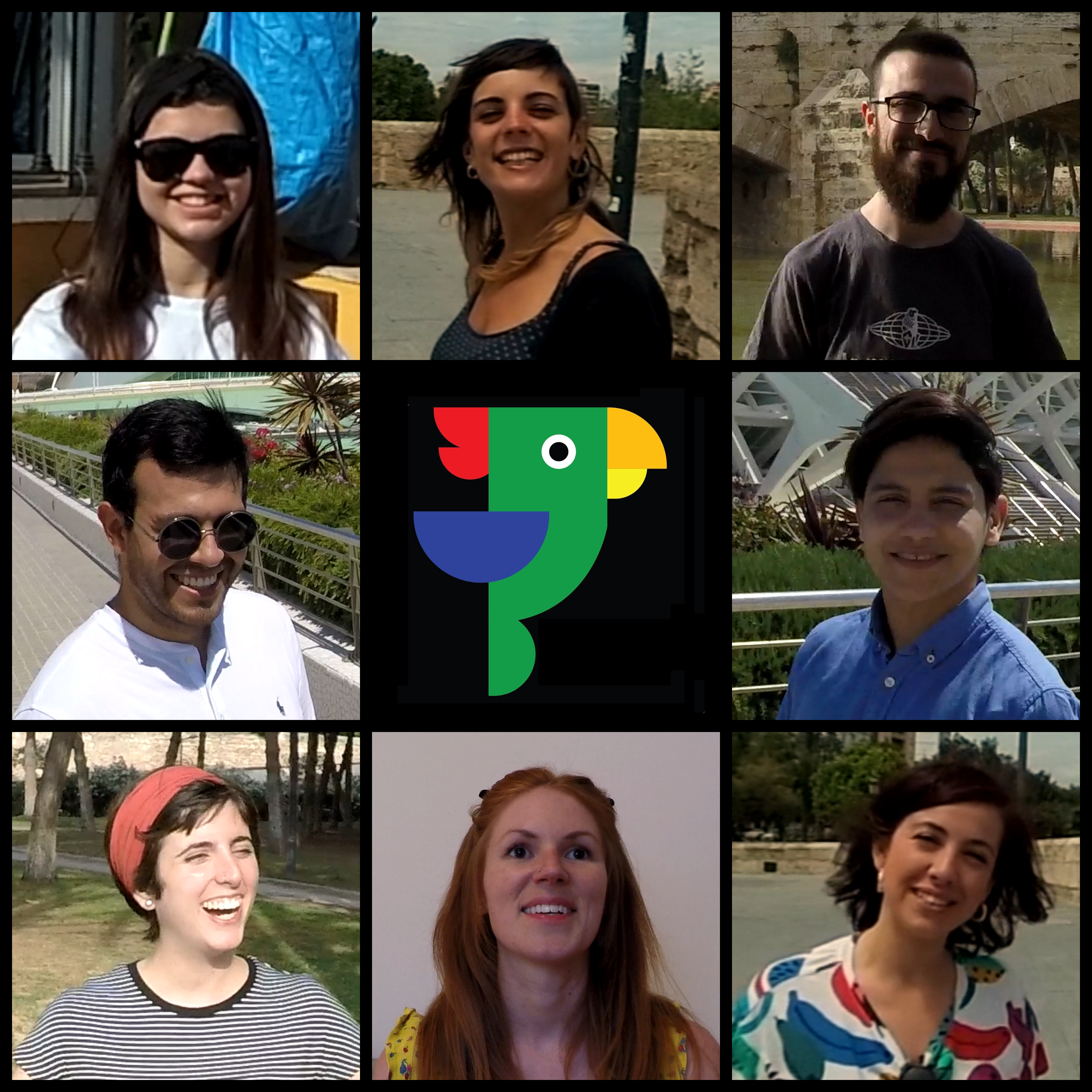 We are a small team of language and VR enthusiasts!
The Dynamic Spanish team consists of four language and VR lovers, supported by a group of incredible native Spanish speakers form around the world. You can read more about us here.
We currently have the Dynamic Spanish Starter Pack that will get you speaking Spanish confidently. It's available right now and even includes a free 7 day trial, so you can make sure it suits your needs as a Spanish learner before you commit.
We are developing an intermediate course, which will give you the incredible opportunity to learn Spanish as you travel around Spain in VR!
The intermediate course will be release later this year, so sign up below and we'll let you know when it's ready!