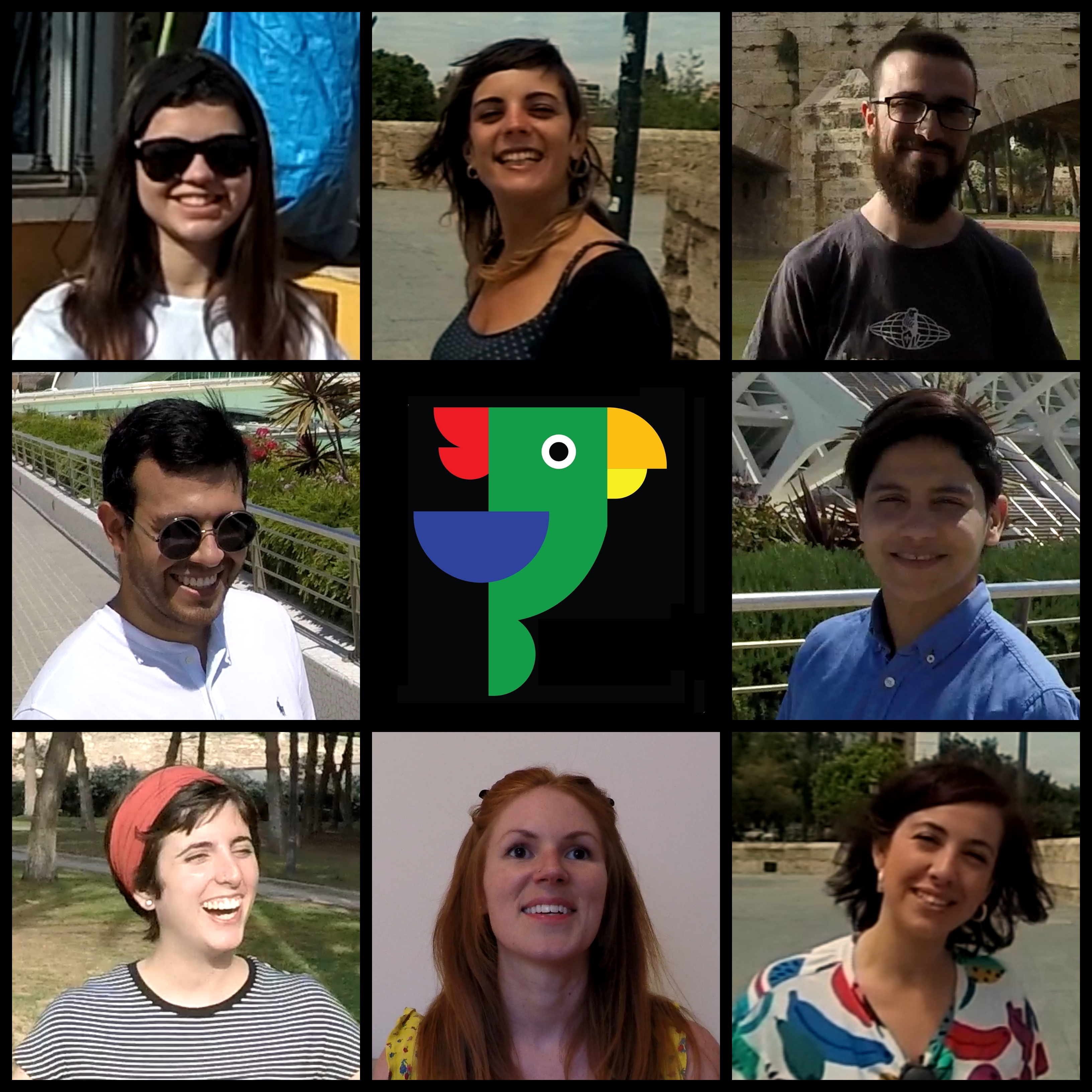 Who We Are
Dynamic Spanish is a small team with four key members, supported by a few amazing helpers!
Dave, our CEO, is a chartered chemical engineer who career-swerved to start a 360 video production company in 2016. He is also the video manager for Fluent in 3 Months - the world's most popular language learning website!
Katie is our Director of Languages, having studied German, Spanish, Portuguese, Korean, and Turkish! She teaches English in Spain, developing materials and coming up with creative ways to optimise students' learning.
Jen is our fantastic Spanish teacher in the 360 videos. She is Head of Languages at a school in central London, teaching Spanish, French and German. Jen loves Spanish, having previously lived in Spain and travelled around Latin America.
Robert is our VR App Developer, and has put together the brilliant Dynamic Spanish experience, so you can access it easily in your VR headset, and become instantly immersed!