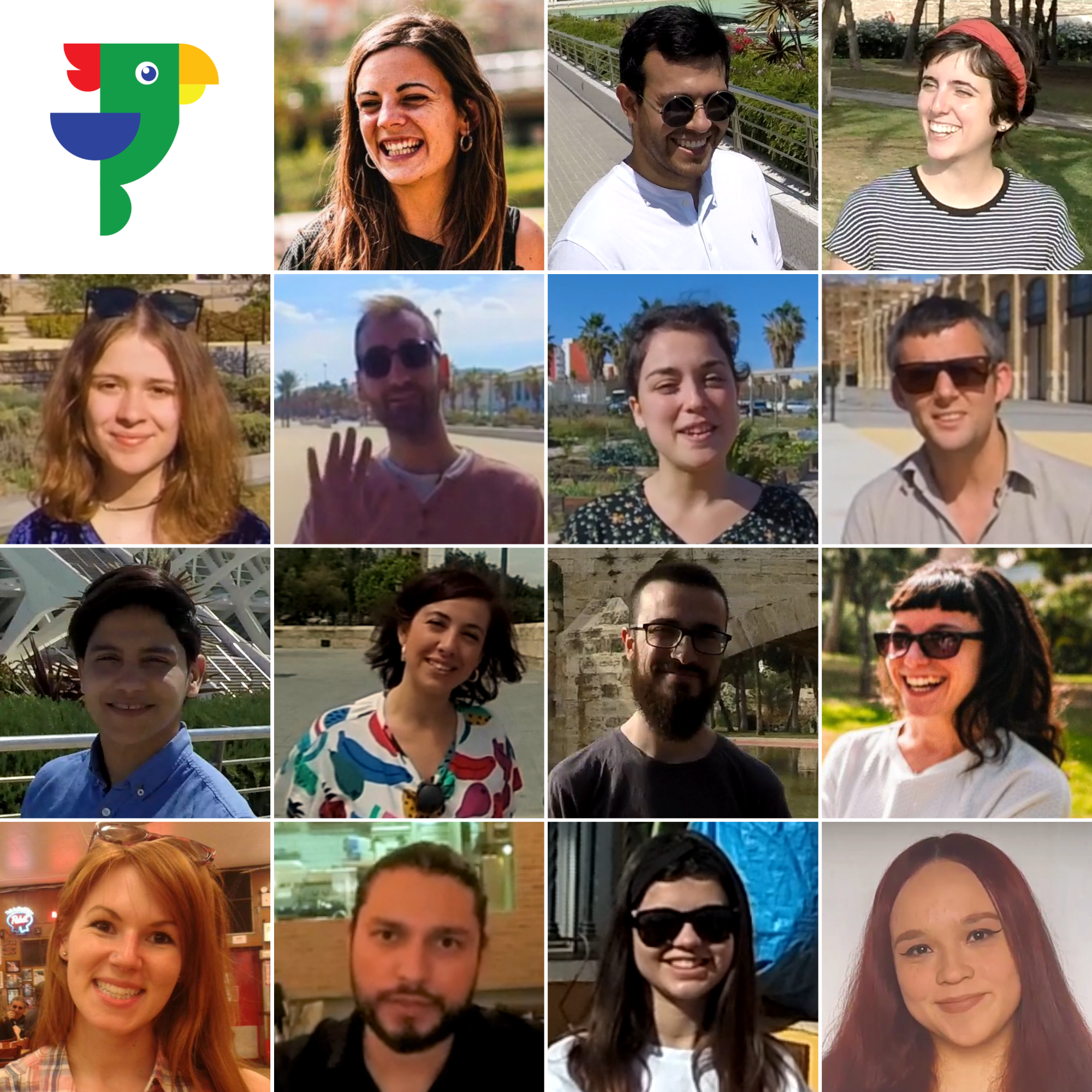 VR Languages Team
VR Languages is a small team of VR and language enthusiasts!
Dave, our Co-Founder, is a chartered chemical engineer who career-swerved to start a 360 video production company in 2016. He is also the video director for Fluent in 3 Months, and podcast producer of The Language Hacking Podcast.
Katie is our Co-Founder and Director of Languages, having studied German, Spanish, Portuguese, Korean, and Turkish! She has experience teaching languages and developing curriculums.
Jen is our fantastic Spanish teacher in the VR Starter Pack. She is Head of Languages at a school in central London, teaching Spanish, French and German. Jen loves Spanish, having previously lived in Spain and travelled around Latin America.
Robert is our VR App Developer, and has put together the brilliant Dynamic Spanish apps, so you can access them easily in your Oculus headset, and become instantly immersed!
Alex is our Latin American Spanish expert and narrator of Dynamic Spanish Trips. She has taught Spanish online for four years to students of all levels and has a very neutral accent.
Dynamic Spanish VR Courses
Beginner Spanish course that will get you speaking Spanish in immersive video interactions and teach you how to learn Spanish effectively online.


Travel to tourist destinations around Spain with a Spanish speaking guide informing and quizzing you on cultural information.