Which VR headset?
Dynamic Spanish is best used with an Oculus headset.
There are currently three main Oculus headsets. This post contains affiliate links to purchase the headsets via Amazon. Thank you for using them and supporting us.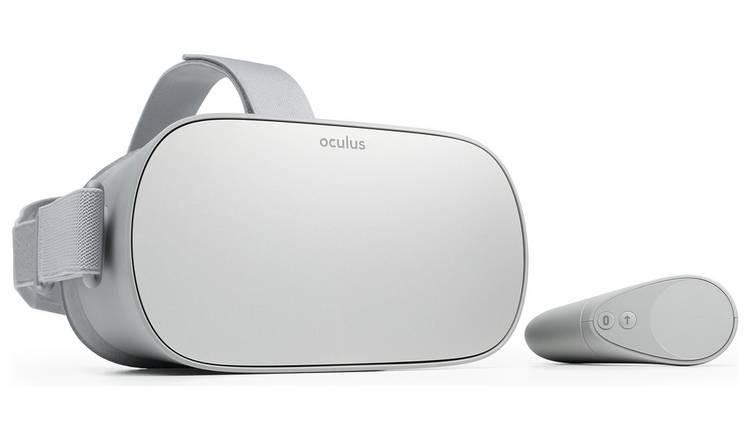 Great for watching content like Dynamic Spanish, Netflix, & 3D films.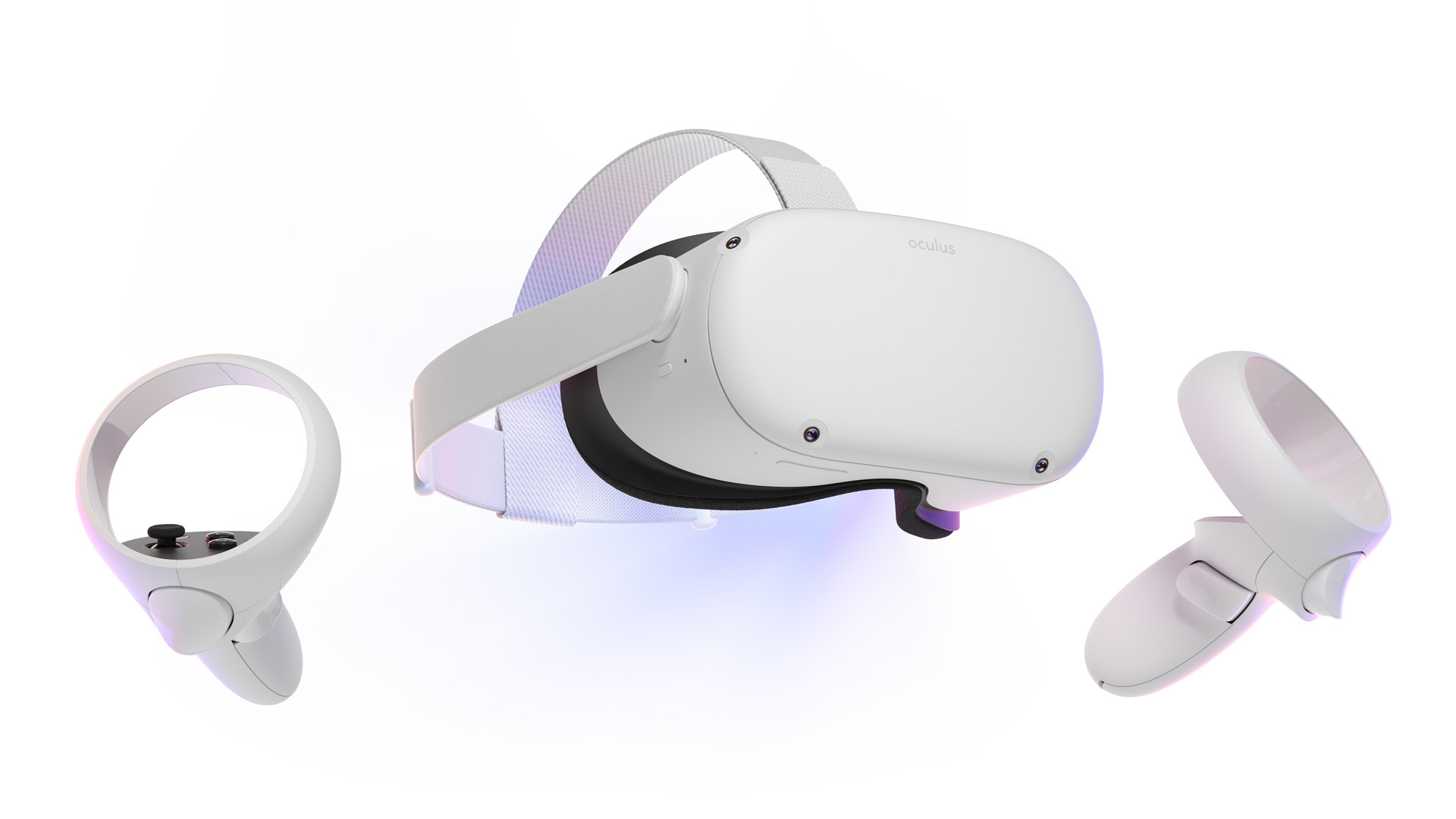 Oculus Quest 2
Great for playing VR games like Beat Saber, Superhot, and Star Wars Vader Immortal.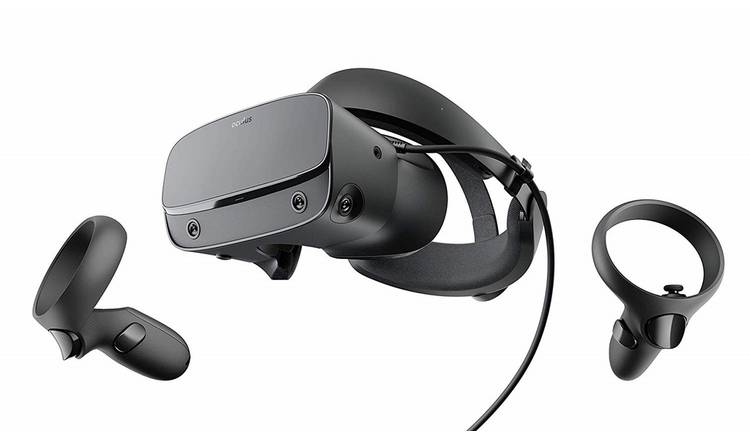 Oculus Rift S* (PC Required)
Great for playing VR games like Half Life Alyx, Lone Echo, and Robo Recall.
*The Oculus Go & Rift S were sadly "sunsetted" by Oculus. We still love using our Go to explore new places with Dynamic Spanish Trips. Oculus and VR Languages will continue to provide security patches and bug fixes until the end of 2022. Updates will need to be delivered using SideQuest.
Dynamic Spanish also works with Mobile VR headsets and other PC VR headsets, such as the HTC Vive. Please see set up instructions below for more detail.
How do I set up Dynamic Spanish?
Mobile Device
Dynamic Spanish is available on Vimeo as 360 videos. Check mobile VR compatibility with your device by installing the Vimeo app (available on iOS and Android) and watching this clip from La Feria de Abril, an intermediate level Trip about a famous Spanish dance festival.
All students will be able to access Trips through Magic Windows* with our mobile-friendly online course.
*Rotate your device to look into the 360 scene and explore Spain.
Oculus Go & Quest 2
Install the Dynamic Spanish VR apps using SideQuest. Our tutorial here guides you through the process in a simple, step-by-step manner.
Oculus Rift
Dynamic Spanish is very easy to set up on the Oculus Rift. Once you enroll on the course, we will email you instructions for installing the app.
Non-Oculus PCVR Headsets
Dynamic Spanish can be used with HTC Vive by following these instructions. If you have a different headset, please sign up and we will try to accommodate you.
How to use the Dynamic Spanish Trips VR app
How to use Dynamic Spanish Trips on your mobile device
How to use the Dynamic Spanish Starter Pack VR app
How to behave in VR?
Sit somewhere comfortable but make sure you have space to stand up.
Try to be alone when you use the Dynamic Spanish app. You'll feel more confident speaking.
Speak when spoken to. Even if you get it wrong, it's better to try and fail than not try at all.
Pause and rewind the videos if you need to. You should go at the pace that suits you.
Sit on a swivel desk chair to look around and be fully immersed in the experience.
Have fun! These are enjoyable experiences, so try not to get too frustrated if you're struggling. Follow our advice and you'll be speaking Spanish in no time.
Learn to speak confidently with the Dynamic Spanish Starter Pack